Mixed Blood Photo Project by CYJO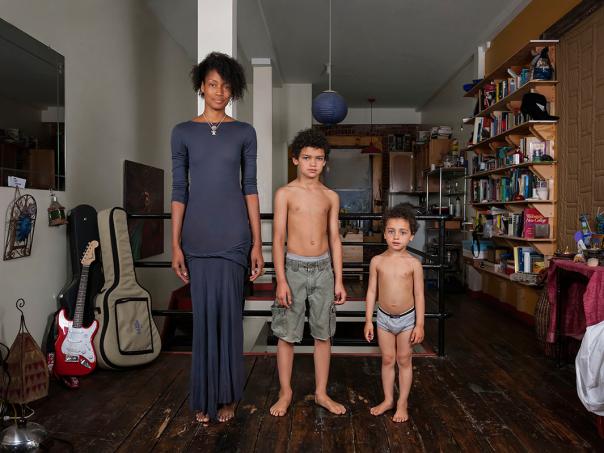 Mixed Blood (2010 - 2013) "is a photographic and textual project portraying NYC and Beijing based families that include children with 'mixed' races, ethnicities, and cultures" by photographer CYJO.  CYJO is an American artist of Korean ethnicity and she is very interested in individual and collective idenity and the relationship between tradition and modernity.
In a recent feature on Slate, "Stunning Portaits of Mixed-Race Families," CYJO said,
"one of the reasons she began the series was a curiosity about exactly what 'mixed ethnicity' currently represents, noting that as countries such as China continue to modernize, how the mix of new culture will blend with longstanding traditions will be interesting to follow. While there are people who fear cultural blending, Cyjo said the idea of a global identity and our definition of self, culture and race is rooted in life experiences and personal choices.

'But the bigger question is how will cultures and people maintain their individuality?' she asked. 'What will be those cultural differences aside from language and food that will make a culture unique? There's so much more we can learn from each other, especially from our differences.'
Read the full article here.
See CYJO's portfolio here.