Marrying Out: Interfaith Marriage in Australia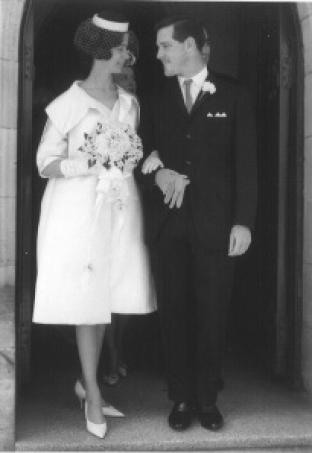 Marrying Out is an award-winning two-hour radio documentary by Siobhan McHugh based on 50 oral history interviews. The full oral history interviews are archived at the National Library of Australia.
"Just two generations ago, before the term multiculturalism became the norm, Australian society was polarised between two main groups: Protestants and Catholics. Religion was code for identity, with tensions fuelled by historical grievances that dated back long before the First Fleet. 'Catholic' meant Irish, and to an English Protestant Establishment, that meant trouble."
IMAGE: John Haynes, a Protestant, was cut out of three wills for marrying Helen, a Catholic, in 1961.  via SiobhanMcHugh.org
Themes for this entry
Tags for this entry